Digital Experts United
Sonical is the prime network of digital talent. Locally anchored, with loads of skills and heaps of passion, we are committed to guide and support our clients on their journey towards digital transformation.
Sonical Service Center
On this portal, we commit to delivering good service to you, our customer.
On the support page, you will find all your cases, and be able to create a new one.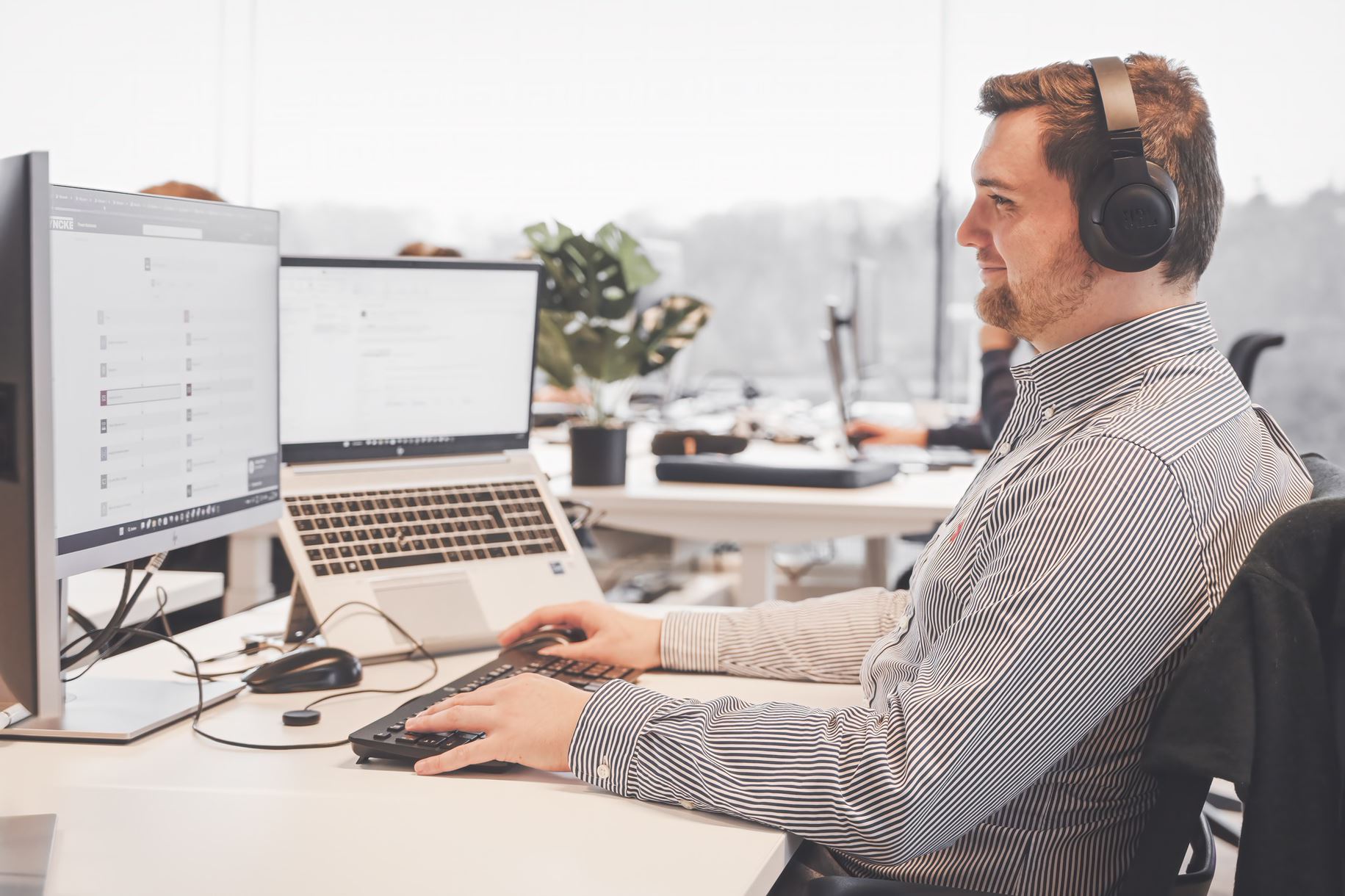 Submit your case
Let us know something went wrong

Follow up
We will confirm when the case was picked up by our support team

The solution
Our team will do it's utmost best to deliver a quick and quality solution